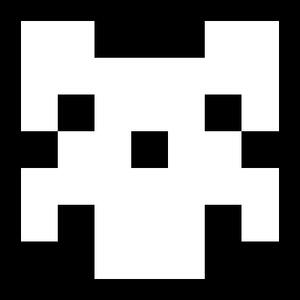 Pushing the limits of generative art
---
Pixel Frenz is a fully on-chain experimental art project on the Cardano blockchain.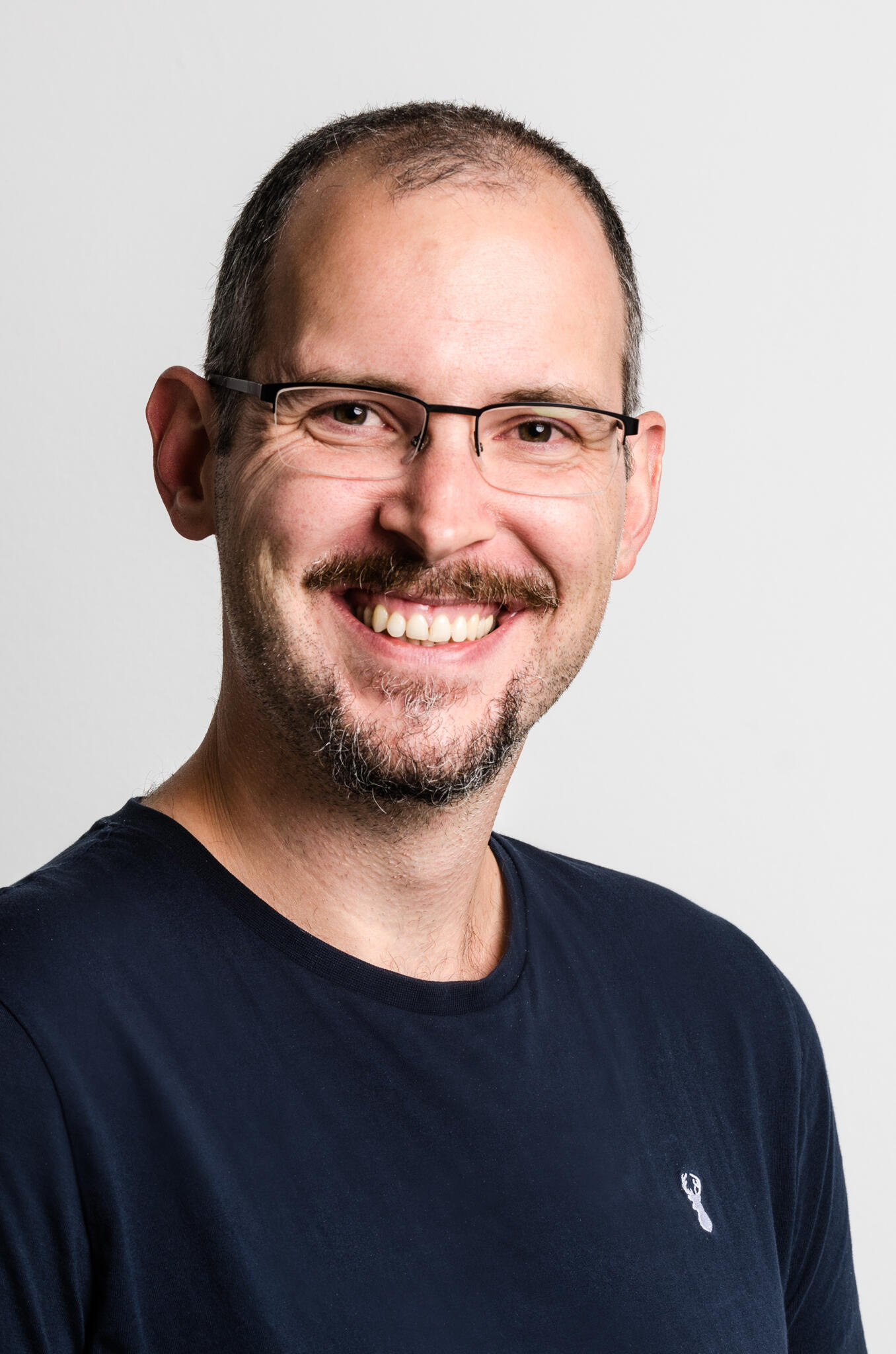 Hello, I am Gábor, and I like creating digital art.
I found crypto in 2020 and started my NFT journey in September 2021 by minting ADA Punkz on Cardano.
Since then I have been down the rabbit hole and expanded my collection to over 1000 non-fungible tokens.
Pixel Frenz is a tribute project to all pioneers of digital art.
You can reach out to me on Twitter.
General mint information
Price: 8 ADA

Minting through the multi-sig engine created by Mars Birds

The mint engine is currently not mobile-friendly! Only mint from a PC with the browser extension installed

No wallet limit

One NFT per transaction

Use a wallet like Eternl, Nami, Gero, Typhon, Flint, etc, that allows you to sign multi-sig transactions

Do not refresh the webpage until the transaction is successful, and you have received your NFT in your wallet!

WL for holders of Abstractum or Mars Birds tokens (these have to be in the wallet you sign the transaction with)

Fully on-chain Art so you don't have to rely on external storage sysems

If a problem persists, please open a ticket in the MarsBirds discord
Benefits and future plans
Pixel Frenz does not end at minting. I have plans to bring you a lot of utilities -- all depending on the time I will have on my hands and how you build the community behind this project.
Such benefits can be (I have some plans that may be changed along the road):
A high-resolution download of your Fren

Progress animation of your Fren to download

Airdropping these two above to holders

Collaboration with other on-chain projects (like The Refresh)

Airdrop/WL opportunities for future projects (as I have a lot of ideas)

$FRENZ as fungible token you can get for holding on to your Frenz

More FRENZy stuff